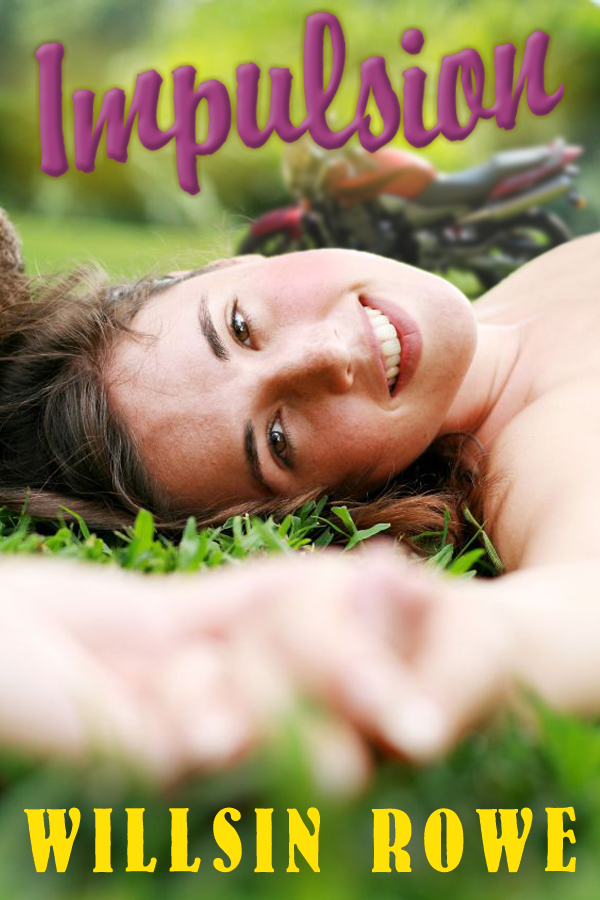 and I love Willsin Rowe's writing. This seems like a win-win deal for me. It's on my TBR list as I hack away at my current project. But I have peeked and I'm on board. I adore the premise:

Love changes. Love grows. The world is indifferent to the fate of any one woman or man, but will use its bulk and its duties to obstruct lovers. Jobs, parenting, housework...onerous tasks, but when performed for a lover, they become gifts. For one couple, a stolen afternoon, a ride in the mountains, affords an opportunity to express their undying love. The way it was...and the way it has grown.


It's now available at
Smashwords
and I have to say, the cover grabbed me. Doesn't she look happy? I want to ride a motorbike too!
XOXO
Sommer